Booking for our 6th Annual "Photos for Toys" Christmas Special is now OPEN! Click here to book your day and time! https://directory.bookedin.com/neal-urban-photography We hope to see many new and old faces this year. Please share and we'll see you soon! Thank you!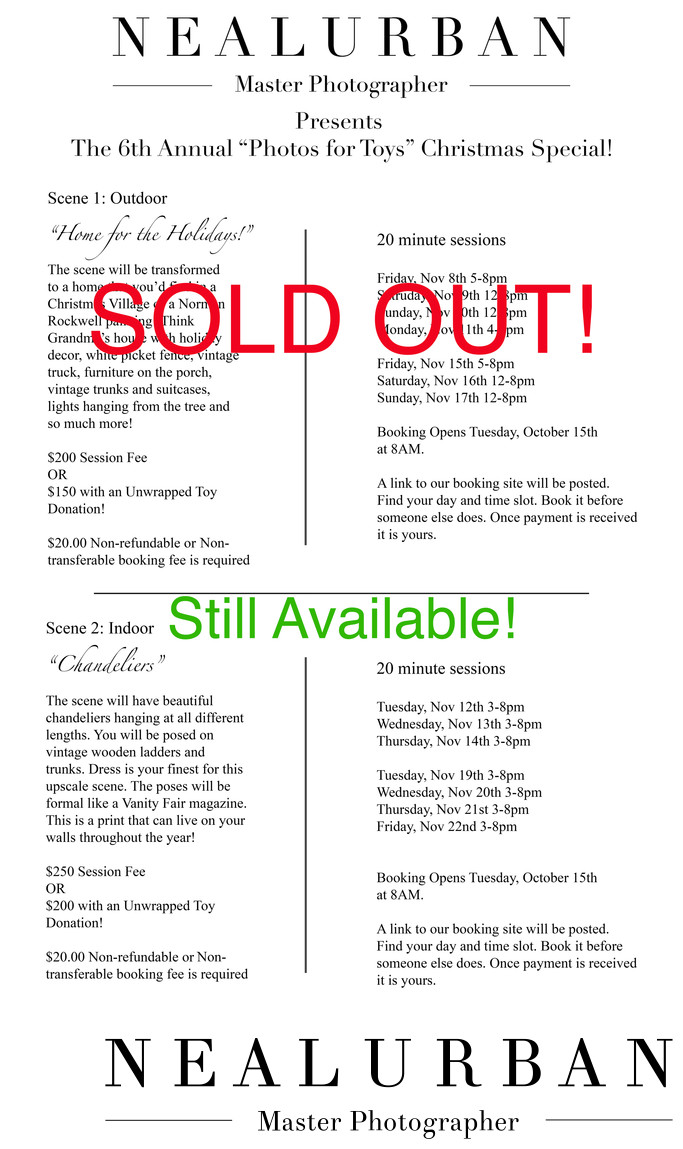 "Chandeliers" set will look like something like below. This was the inspiration that we are using as we design the set. All chandeliers will be provide by Patricia's Back Barn. They're absolutely gorgeous!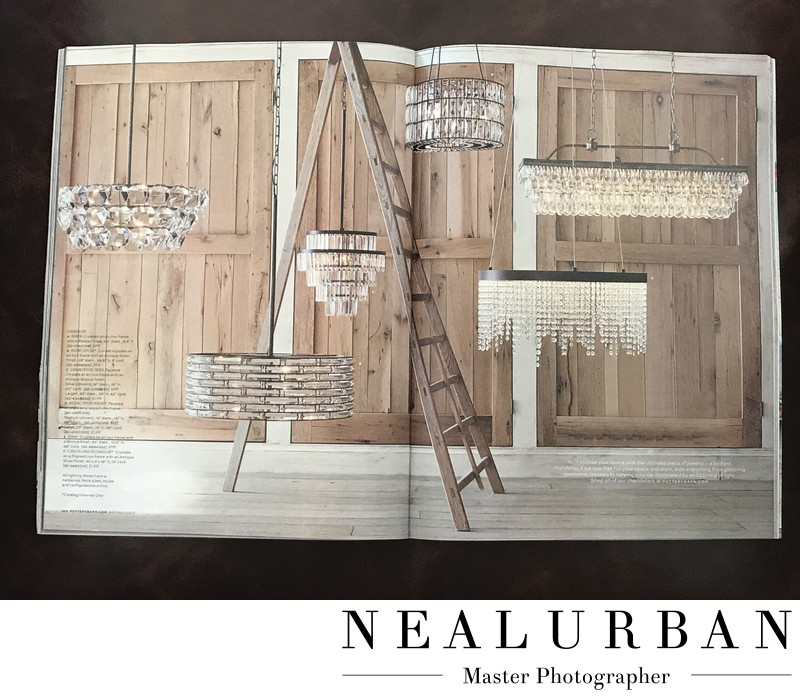 Here are a few images from the past to show the quality of work we produce in our Christmas special. All sets are built from the ground up and everything you see are authentic antiques and real props. Nothing is fake! We even purchased a real 1954 Ford Pickup for 2018's scene!